Chiropractor Burlington WA
Welcome to Kotlerman Family Health, conveniently located right next to the Burlington Post office on Fairhaven Ave and S Pine St! Dr. Kotlerman specializes in prenatal/post-partum pregnancy care, functional pediatrics, wellness chiropractic care, & gentle chiropractic adjustments. Never fear if you don't fit in those three categories. All patients are invited to explore their neurological health! I want to be your Burlington WA chiropractor!
Kotlerman Family Health
Precise Care With A Gentle Touch
Care in this office is based on your test results and your goals. Your two primary options for care are:
Patch Care: patch care exists to help you get past your pain or symptom as quickly as possible.
Fix-To-As-Near-To-Normal as possible care. Fix-to-as-near-to-normal as possible care exists to sustainably resolve the neurological damage and interference that is causing your health problems.
I became a Doctor of Chiropractic to help people progress past their health challenges regardless of whatever they are suffering from. Almost everyone has some level of neurological compromise that makes their life more stressful and challenging. Gentle and specific chiropractic care can help you improve your life quality by reducing neurological stress and interference.
Learn More About Dr. Zachary Kotlerman
How Can Chiropractic Care Help You?
Chiropractic care can help you with more than just headaches, neck pain, and back pain. Your nervous system controls every tissue and function in your body. Gentle chiropractic adjustments to your nervous system can help with nearly any health challenge a person could suffer from.
Dr. Kotlerman is specialized in functional pediatric and pregnancy-related care, but that doesn't exclude such as dad, grandma, and grandpa, who may need to have their nervous systems checked for structural and neurological damage. All patients should expect an open and welcoming atmosphere, where your health is most important.
Request an Appointment Today
What Kind of Training Does a Chiropractor Have?
Chiropractic doctors in Burlington go through a minimum of four years of schooling at a chiropractic college, generally preceded by an undergraduate degree in the basic sciences or several years of experience in a prior relevant health care field.
Students of chiropractic care must spend a minimum of at least 4,200 hours with their teacher, and a minimum of 1,000 hours of fully supervised clinical training with an instructor as they learn the appropriate diagnosis and treatment techniques to help heal your body and restore it to its natural, fully functioning state.
Is chiropractic the right treatment for you? Call and schedule your consultation to find out your options.
Chiropractic Techniques
Dr. Kotlerman specializes in a variety of low-force gentle adjusting techniques to help your spine re-regulate and improve in structure and function. There is usually no snap, crack or pop necessary to create change to your nervous system.
Motion-Assisted Palpation
Activator Technique
Spinal Flexing and Stretching
Droptable
Webster Technique
Extremities Adjusting
Gentle Chiropractic Adjustments
What our Families Have to Say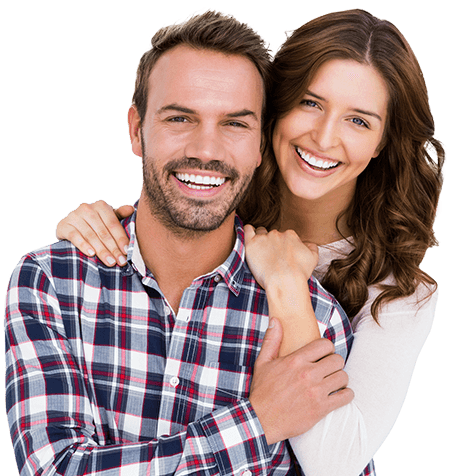 "You may not control all the events that happen to you, but you can decide not to be reduced by them. If you cannot make a change, change the way you have been thinking. You might find a new solution."
Maya Angelou
"While other professions are concerned with changing the environment to suit the weakened body, chiropractic is concerned with strengthening the body to suit the environment."
B.J. Palmer